If you're interested on one or more items listed, please email me at olav@follandfamily.com to make arrangements.
All items are to the best of my knowledge working at the time of posting here.  Please contact me if you somehow get a dud.
Shipping is USPS Priority Mail to US addresses only (in most cases).  Shipping costs will be calculated at time of sale (before you pay) and for most things will be under $10.  A tracking number will be provided at time of shipment.
Payments via Google Wallet or PayPal, please.  If you require a different method, please email me so I can see what can be done.
All prices are OBO within reason.  I think they're priced pretty aggressively though.
---
Netgear AC1750 Dual Band Gigabit R6300v2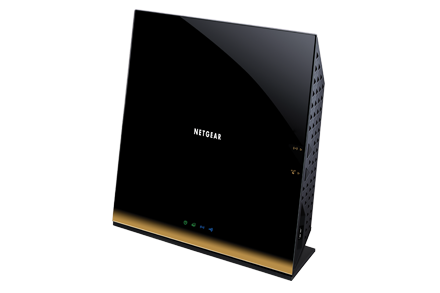 https://www.netgear.com/home/products/networking/wifi-routers/R6300.aspx
This is a really solid router, and the one we're currently using.  It can handle 5 people with laptops, phones, and gaming consoles.  The only reason I want to get rid of it is that I want to move to a pro-sumer product by the same manufacturer as some of my other gear.
Excellent shape, no box . $60
---
D-Link DGS-1016A 16-Port unmanaged switch 10/100/1000Mbps

https://us.dlink.com/products/connect/16-port-unmanaged-gigabit-switch/
Comes with switch and power supply, no manual.
Honestly, I'd still be using this if I weren't migrating all the network hardware to a rack.  This is a desktop model, but there are slots in the back to hang on a wall, or whatever – which is what I did with it.
Good shape.  Heavy scratches around the mounting crosses on the bottom because tab A into slot B isn't one of my specialties (ask my wife),.  Otherwise, clean.  $40
---
Hyundai B70a SVGA monitor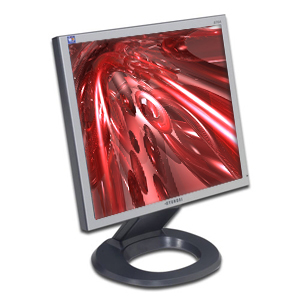 This is a pretty sweet SVGA monitor. 17″, 1280×1024 resolution, blah blah.  Shameless link to NewEgg for specs.  For sale because I already have a spare monitor for when I need that sort of access to my headless boxes or whatever.
$40
---
IOCrest  PCI-e 6G SATA card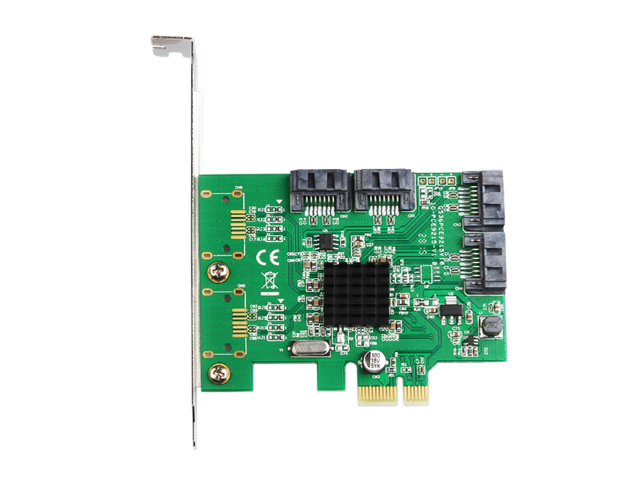 https://www.iocrest.com/en/product_details285.html
Model SI-PEX40064.   4 6G SATA ports, no hardware RAID.   I used it in my server for a while, but my new motherboard has 6 ports, so I don't need it.
$15
---
PCIe to SATA II eSATA (3GB/s)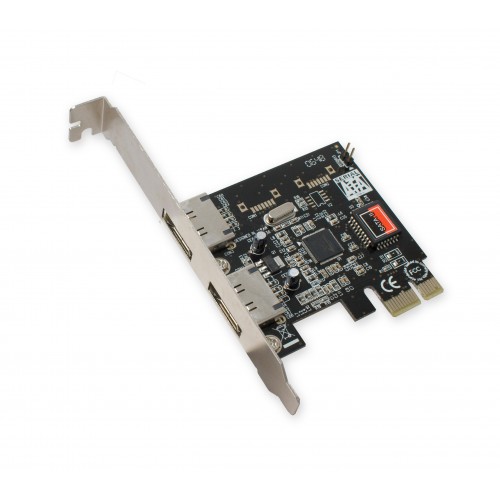 https://www.sybausa.com/index.php?route=product/product&product_id=168
It's branded "Best Connectivity" but like so many things these days, it's exactly like the link, including the part number.  I'm not sure why I have it, but it can be yours for $15.
---
ADATA 32GB mSATA SSD  SATA III 6GB/s
https://www.adata.com/en/ssd/specification/222
Regardless of what the pictures show, this is a half-height card.  Will fit on any motherboard that has an mSATA port (in rare cases an adapter may be required, but I've never seen that case).  Ships in original box.
I ended up getting a 64GB card because I was flutzing with Windows for a bit, but this is plenty for that m-ITX board running Linux.
$15
---
D-Link DNS-321 NAS
By default, box and power cable only, no manual.  Drives optional See below.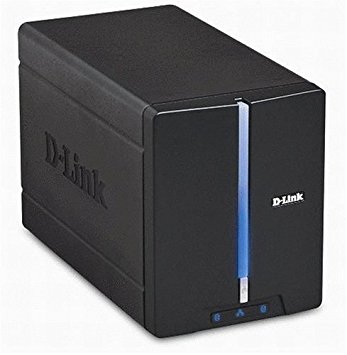 https://support.dlink.com/ProductInfo.aspx?m=DNS-321
I have not used this, but tested and running with factory default.  Tempted to use this as backup storage, but I already have an on-site solution.  Perfect for anyone that doesn't geek out and wants something to back up the stuff on their PC.  Also, uDNLA and other stuff for movies and things.  Supports RAID-0 and RAID-1 for a bit of extra safety.
$100.
---
2x matching 1TB WD Black SATA drives
2 Western Digital "Black" WD1003FBYX 1TB drives.  Purchased and put into service at the same time.   Estimated less than 1-year run-time, but I can look it up on request.
$70
---
2x matching 500GB  WD Blue 3.5″ SATA drives
2 Western Digital  "Blue" WD5000AAKX 500GB drives. Both purchased and put into service at the same time. Less than 6-mos run-time, closer to three.  Would prefer to sell as a set.
$50
Third drive available, same model but older.  $10
---
1TB  WD Blue 3.5″ SATA drive
Model WD10EZEX.  Age unknown.
$20
---
2x 320GB Seagate 2.5″ SATA drive
Model ST320LT007. Came out of  a Dell laptop. Barely used as they were immediately replaced with an SSD.
$20/ea
---
2x IOGear GCS22U VGA/USB KVMs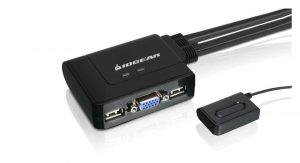 https://www.iogear.com/product/GCS22U/
I have not one, but two of these. I had intended to replace my existing PS2-based KVM with one, but now I don't need either.
$10/ea
---
SIIG 2.5″ SATA to USB 2.0 enclosure
https://www.siig.com/24-5-usb-2-0-to-sata-enclosure.html
Ships with enclosure and one Mini-B to USB-A cable.  Drive optional.
Tiny (not much bigger than the HDD).  Self-powered from Mini-B USB cable.  Originally came with a splitter cable thngy for external power, but I never needed it so who knows where it went.  IIRC back in the day, some computer manufacturers didn't believe in powered USB ports.  Because Derp.
$10.  Add $30 for one Western Digital 500MB  WD5000BEVT drive.
---
LinkStyle LK-21947 HD-Video Converter
https://www.amazon.com/Expedited-LinkStyle-Composite-Converter-Interface/dp/B003AOPADA/
Comes in-box.  Converter, power supply, and for some reason an S-Video cable included.
This rad puppy is for taking composite or S-video and turning it into magic HDMIs.  Ybr or S-Video input, Gold Plated HDMI out plus a 3.5mm jack for sound if necessary.  It's the perfect tool for plugging in your 1st-gen Nintendo into a digital TV or monitor.  It even up-converts your 16-bit graphics to 1080p! (the box implies.  Don't sue me if it doesn't make Duck Hunt look like The Matrix)
I'm not sure where it came from either, but I figure it's worth at least $15, because if you need it, you need it, but at the same time, I don't want it.
---
Samsung Galaxy Tab 10.1 Tab Desktop Dock
https://www.samsung.com/uk/consumer/mobile-devices/accessories/others/EDD-D1B1BEGSTD
Dock in box.
Don't make the same mistake I did.  This is for a Galaxy Tab, not a Galaxy Tab 2.  But if this fits your tablet and you don't buy it now, they'll probably charge you more for it at Goodwill.
$10
---
At some point, someone shelled out $75 for this, and you can have it for a mere $10.  Amaze your friends!  Confuse your Neighbors! This had to be the awesomest piece of software in 2005.  I mean, you can even run IE 6.0 on Linux with this puppy!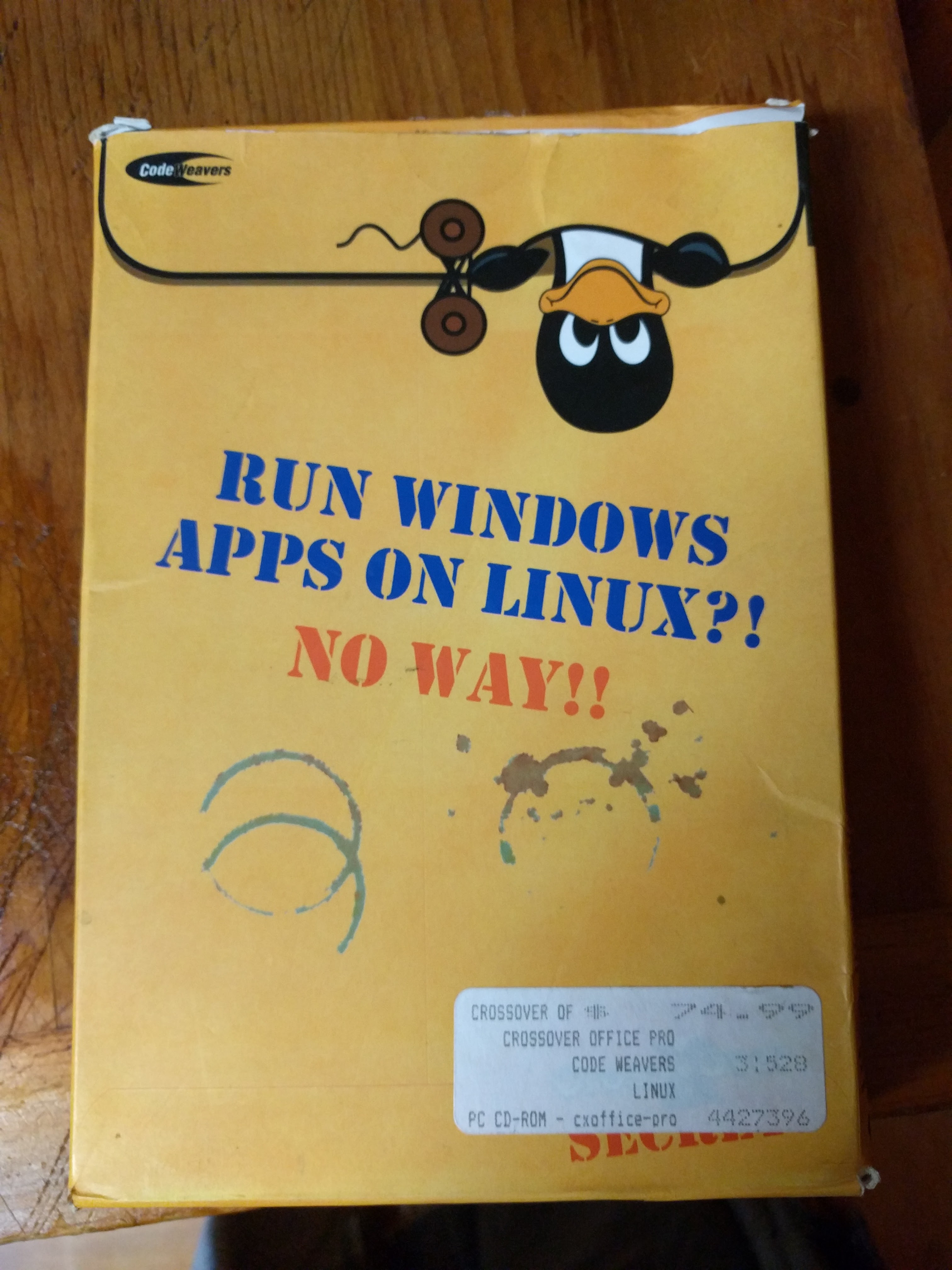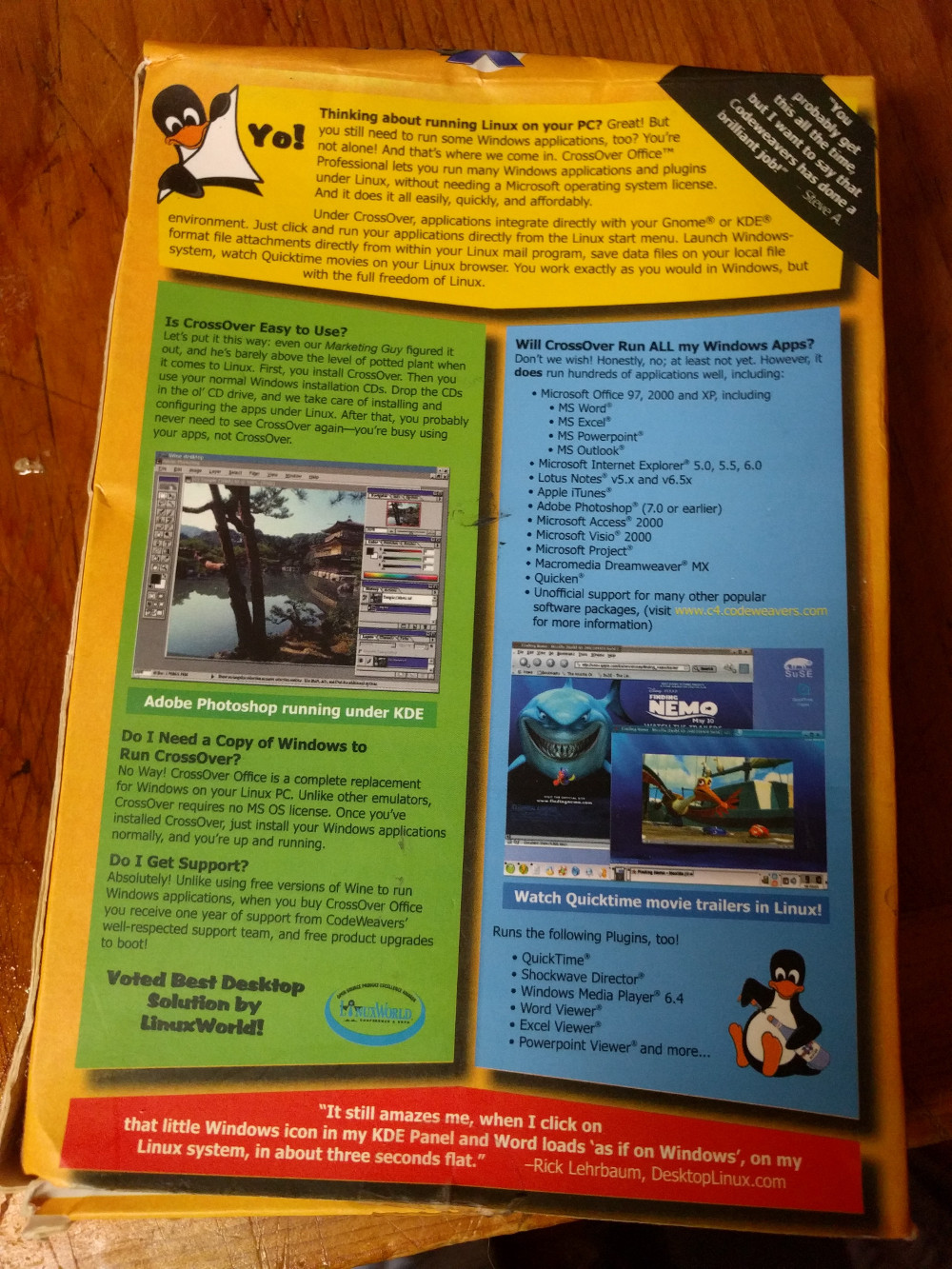 ---
Assorted memories:
(2) 4GB PC3L-128000  SODIMM Hynix HMT351S6EFR8A
$25/pair
(2) 2GB PC3-8500S SODIMM Hynix HMT125S6TFR8C
$10/pair
(2) 2GB DDR3-1600  CL9 240-pin Kingston HyperX (Non ECC) KHX1600C9D3B1K2/4GX
This is a pair (total 4GB)  as the part number suggests.  Not sure why I have it, as I've never opened the box.  $20/set